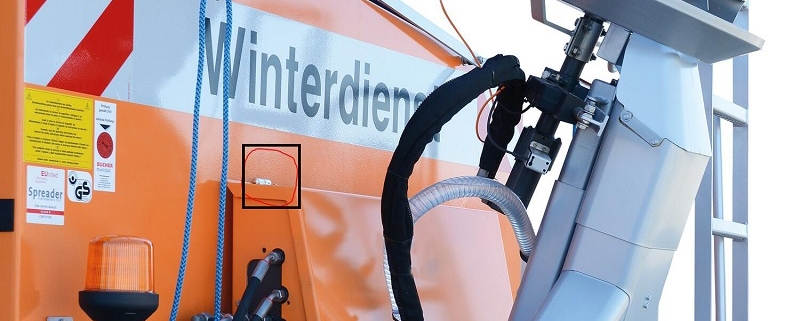 Take Apart Removable Cast Hinge Used For Winter Service Vehicle In Germany
This client is one winter service vehicle production company in Germany who is experienced in clearing snow from roads. Their snow removal vehicles are widely used in Germany and they offer a wide range of snow removal vehicles. Clearing the snow on the road is a task and problem faced by our German customer every winter
High latitudes get heavy snowfall, particularly in countries like Finland, Sweden, Norway, Denmark, Germany, and Poland. German snow removal vehicles are multi-purpose snowplows. German snow removal vehicles come in a variety of designs, and their parts and electrical equipment are intricate. The user of the snow removal vehicle should take good care to maintain and protect the electrical components inside the vehicle when working in snowy locations and during the snow removal procedure. Professional snow removal and snow plows in Germany and European countries are equipped with special devices such as electric salt water sprinklers. A protective cover will be installed at the interface of this type of equipment, and these protective covers can be "opened" and "closed".
After learning the situation, we advised to them that this connecting hardware of the protective cover is the cast stainless hinge. This hinge should twist up and down freely which can endure long-term frequent operation too, and this hinge can be used in a severe cold environment that is not easy to break in the cold winter.
Hiever take apart stainless cast hinge can easily meet this demand. Our company has always adopted professional precision casting technology which make this casted stainless take apart hinge more durable and stronger than other material. What is more, the internal movable core of this removable hinge adopts a unique design, which is free to move and wear-resistant. Our this cast take apart removable( left+right) hardware are the "must have" gadgets for maintaining snowplow battery equipment and electrical connections, more and more customer choose to install this detachable hinge on the equipment box of the winter maintenance spreader.
Customer agreed with our proposal of our cast stainless take apart hinges for their case, we sent testing sample to them and got their good comments , customer were also satisfied with our mass order quality after they receive these high quality stainless steel take apart left and right hinges
Features of Hiever Detachable Take Apart Hinge:
The surface has been mirror polished, which is more beautiful and resistant to rain and weather
It is made of stainless steel 316 material, which is not easy to corrode and more durable
Unique design, more convenient activities and longer service life
It adopts Hiever unique investment casting technology, which can withstand common hail and external impact, and is not easy to deform and damage
This is the take apart (left and right) hinge used for WSV (winter service vehicle). Click on the picture to enter the product page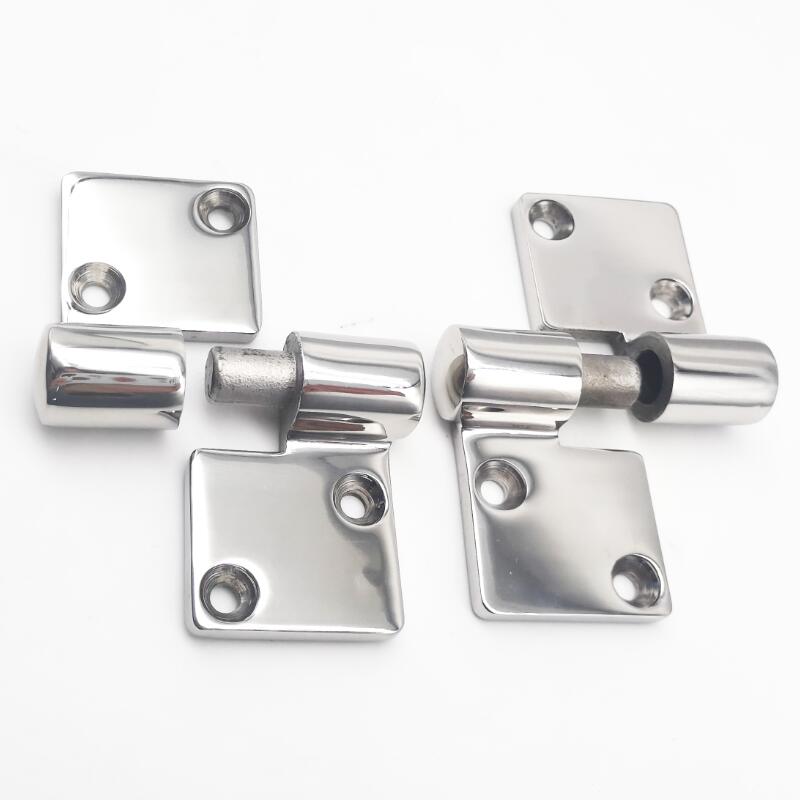 https://hiever-metalworks.com/wp-content/uploads/2022/05/QQ图片20221228221254.jpg
560
800
Hiever Metalworks
http://hiever-metalworks.com/wp-content/uploads/2021/11/Hiever-Logo.png
Hiever Metalworks
2022-05-28 13:58:49
2022-12-28 14:18:55
Take Apart Removable Cast Hinge Used For Winter Service Vehicle In Germany