Our company pay high attention to staff training and staff growth . Every year , we organize colorful activities to close the relationship with our staff , what is more , we attach great importance to staff skills training and safety knowledge training.
We deeply know that staff is very important wealth to any company , only the energetic team can work out a sustainable company !
1) Team Activity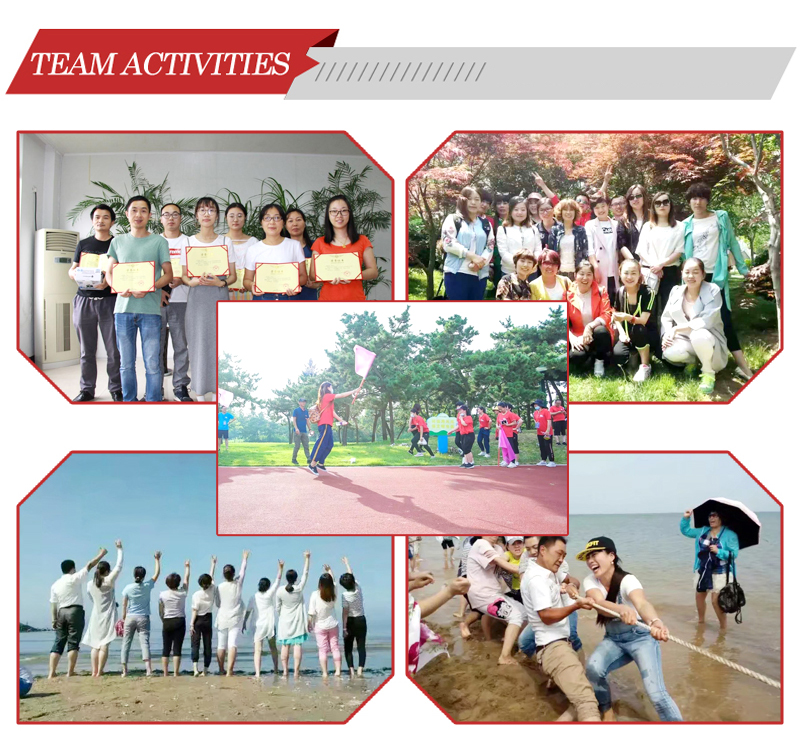 2) Safe Production Training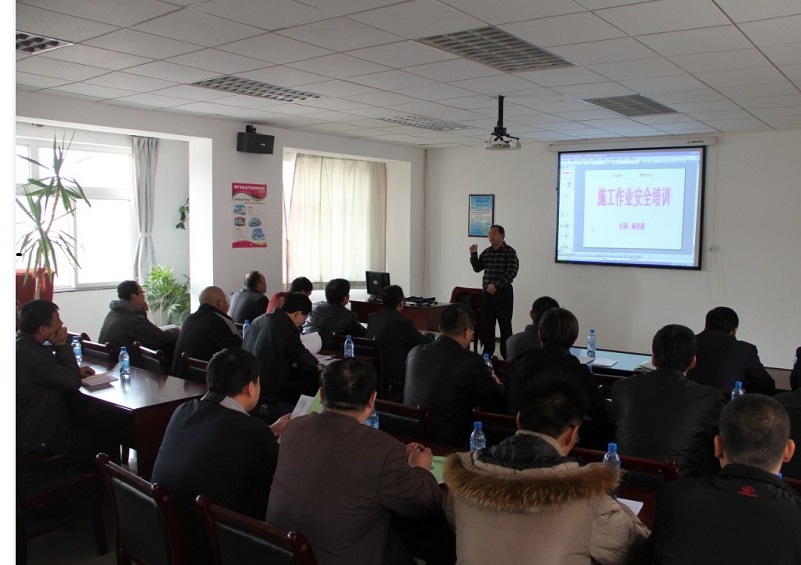 3) Marketing Training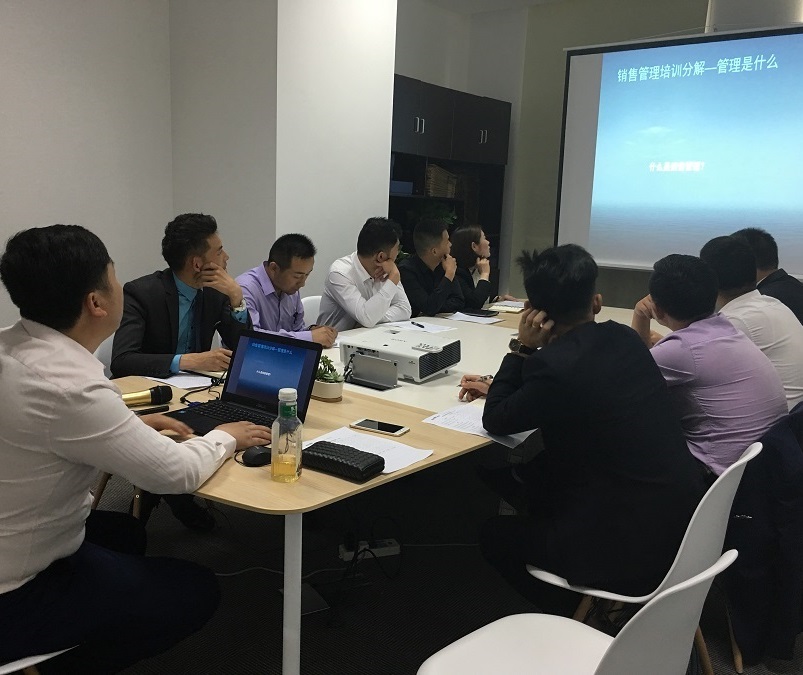 About Us
Hiever focus on designing, manufacturing, marketing and serving of high quality marine boat hardware, accessories and other stainless steel parts for industrial, commerical fields since 2003. Through strict quality control, good service and customized solution, we have been grown with many branded customers both home and abroad.
Contact Us
E-mail:

[email protected]

Tel: +86-535-4412783
Mobile: +86-15953501870
Address: #611, No.5, Hengshan Road, ETDZ, Yantai, China (Shandong) Pilot Free Trade Zone