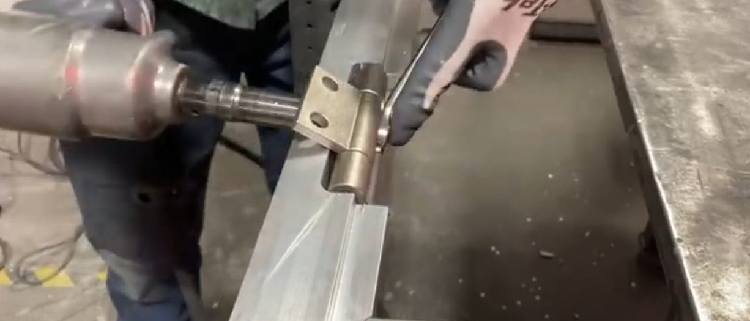 Stainless steel large dimension industrial hinges for UAE
Stainless steel hinges are widely used in many field in the world. 100% guaranteed stainless steel 316 hinges are not only used in marine industry, but also in many industrial fields.
This case is one of our customers in UAE. They are the manufacturer of heavy duty access hatch and they are looking for heavy duty SS316 hinges. We list some of the issues we discussed in the following.
The installation environment. The material of the hinges they need is SS316. The products are installed outdoor in a coastal areas, therefore, SS316 is required. The requirement of the installation of the hinge is strict in the customer's industry. They also need the samples to the lab for fire test.
The dimension of the hinges. Most of the dimensions of the hinges are large. For example, 50*50mm, 76*76mm, 100*100mm, 90*120mm. The large size heavy duty hinges can bear more stress and worn in the usage and can last a long time.
The surface finish of the hinge. They choose stain finish. The normal finish is mirror finish. Beside the mirror polished, there are also wire-drawiing according to the customer's preference. There are few customers who do not need polished, which is used in hidden places, not installed on the surface, of course, the price is a little lower than the polished ones.
Our company has various dimensions of hinges to satisfy the customer's need. Our professional knowledge and experience make more suggestions for the customer and win the customer's trust.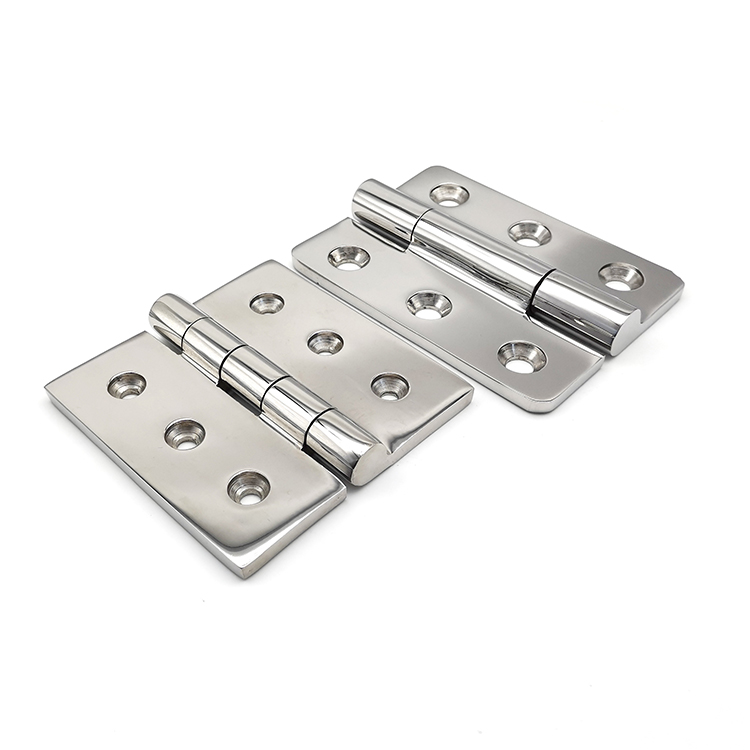 https://hiever-metalworks.com/wp-content/uploads/2022/04/Industrial-hinge.jpeg
475
750
Hiever Metalworks
http://hiever-metalworks.com/wp-content/uploads/2021/11/Hiever-Logo.png
Hiever Metalworks
2022-04-11 02:01:39
2022-04-12 03:25:26
Stainless steel large dimension industrial hinges for UAE