Why You Should Consider a Stainless Steel Bathroom Hinge
 Stainless Steel Bathroom Hinges are one of the main factors that can make your bathroom look much more elegant . You can use them to enhance the beauty of your bathroom and they are also known to be much more durable than most other types of hinges that you may have in your bathroom. There are some suggestions for you if you want to buy these hinged bothroom doors .

One great thing about stainless steel hinges is that they can be used for both sliding and stationary, hinged doors. This means that you will be able to have the same effect on the door itself, but the look and feel of the door may have changed due to the way it swings out and up. This can be used to change the feel and appearance of your bathroom from time to time without having to make drastic changes to the room.

Bathroom doors come in various sizes and shapes so that you can get the perfect ones for the space that you have. If you have a small bathroom, then it may not be necessary to have the biggest hinged door in there, although it would be very useful to have one that is large enough to fit a shower door or even two or more shower doors. If you do have a small bathroom then a hinged door will be ideal as it will allow you to get a better view of what is going on in there without having to open all of the doors.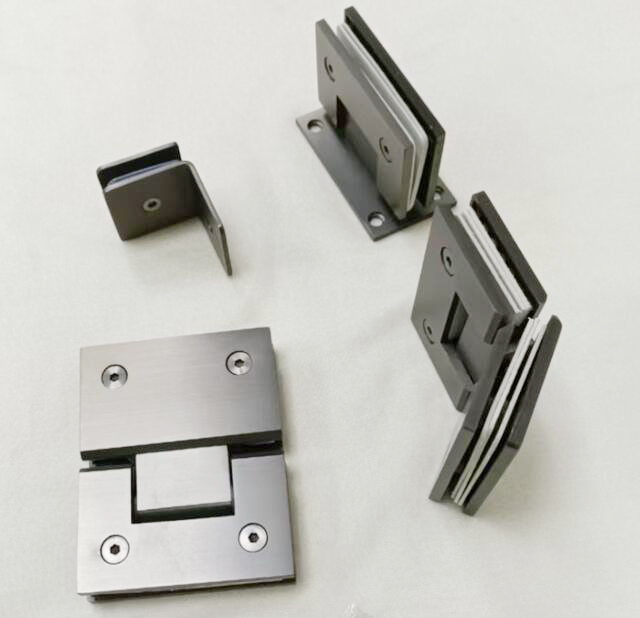 https://hiever-metalworks.com/wp-content/uploads/2018/03/bathroom-glass-door-hinge.jpg
618
640
Hiever Metalworks
http://hiever-metalworks.com/wp-content/uploads/2021/11/Hiever-Logo.png
Hiever Metalworks
2018-03-23 09:44:14
2021-12-17 11:32:16
Why You Should Consider a Stainless Steel Bathroom Hinge