Why Stainless Steel Marine Hardware Became Popular?
  Stainless Steel Marine Hardware is becoming increasingly popular as time goes on .Stainles steel hardware have been attracting a lot of attention because they can resist wear and tear without losing their luster for many years .

     Stainless steel marine Grade Hardware has become extremely popular because of the advantages thanaluminum and other metals counterparts. In fact, the ability to withstand wear and tear  makes stainless steel among the most popular types of marine hardware. This makes it ideal for a wide variety of situations where the user is not just looking for safety, but style as well.

     Not only can stainless steel to be used for things that are on different surfaces or areas in the home or office, but it can also be used in marine and other industrial places.For instance , there are many different boats that are made to withstand daily wear and tear, they will be able to withstand both dry and wet weather conditions, and the fact that they are resistant to corrosion to keep their shine even after being exposed to them for years ,thus , 

     In order to appreciate the aesthetic benefits of stainless steel marine hardware, it is important to understand what kind of durability they offer. Stainless steel marine grade hardare are designed to withstand extreme wear and tear, including being submerged in salt water and other acidic liquids, this type of metal does not rust, corrode or become dull, making it a very attractive material for the user.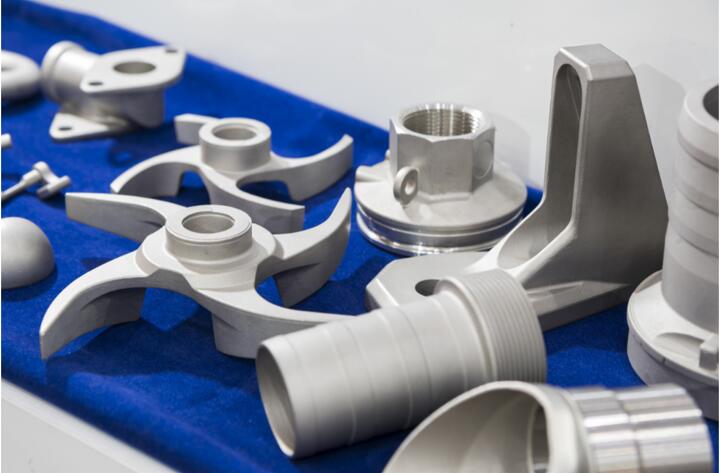 https://hiever-metalworks.com/wp-content/uploads/2021/11/1-210PQ2124cT.jpg
473
720
Hiever Metalworks
http://hiever-metalworks.com/wp-content/uploads/2021/11/Hiever-Logo.png
Hiever Metalworks
2021-01-22 08:54:31
2021-11-13 11:05:18
Why Stainless Steel Marine Hardware Became Popular?