How To Install A Deck Marine Flush Hinge
  One of the most important things to consider for selecting a Marine Deck Flush Hinge is that the hinge will be able to provide adequate and efficient support to your boat yacht deck.

    You also need to determine whether your deck's hinge mechanism is made of stainless steel or aluminum. These two materials will have different results when it comes to the strength and durability .

    Regardless of whether or not the hinges are placed on the underside of the decking material, you should consider whether or not your deck's surface area is going to be subjected to a significant amount of wear and tear. If you reside in a location that experiences high levels of salt water exposure, or you are subject to heavy downpours or hurricanes, then you will almost certainly find that your deck marine flush hinges will require regular maintenance.

   In the case of your deck marine flush hinge, you will find that there are a number of different accessories that will work to improve the overall efficiency of your decking. One of those accessories is the marine deck flush with hinges. By selecting this particular type of hinge, you will find that you have significantly increased the overall reliability of your deck.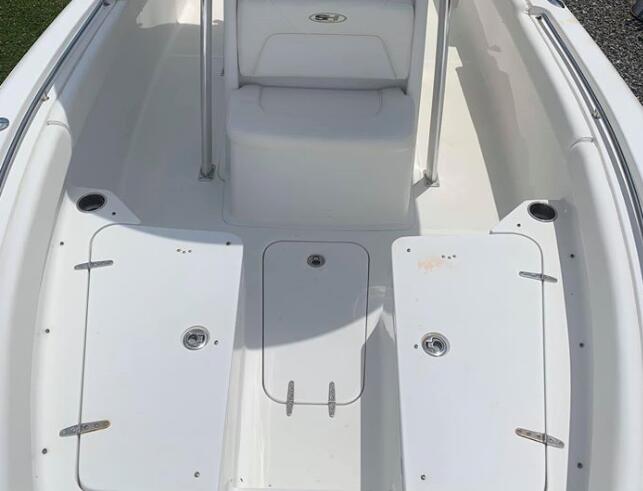 https://hiever-metalworks.com/wp-content/uploads/2021/11/1-210P3150I2R7.jpg
491
643
Hiever Metalworks
http://hiever-metalworks.com/wp-content/uploads/2021/11/Hiever-Logo.png
Hiever Metalworks
2019-12-30 09:17:01
2021-11-13 11:16:08
How To Install A Deck Marine Flush Hinge