How to Deal With Stainless Steel Drain Vent
The choice of stainless steel drains should not only consider aesthetics, but also consider functionality. In various yachts and ships, drain pipes and vents need to be installed to discharge sewage gas, water and oil. Another problem is if the drain hole is blocked by debris. You need to clear it to get clean and safe.

      Before buying a stainless steel drain, you need to know the size of the drain. Not all product designs are suitable for all types of drainage pipes. If you are using a vent, make sure it is installed correctly according to the pipe diameter.

     For learn more , please visit Stainless Steel Marine Grade Filler&Vent .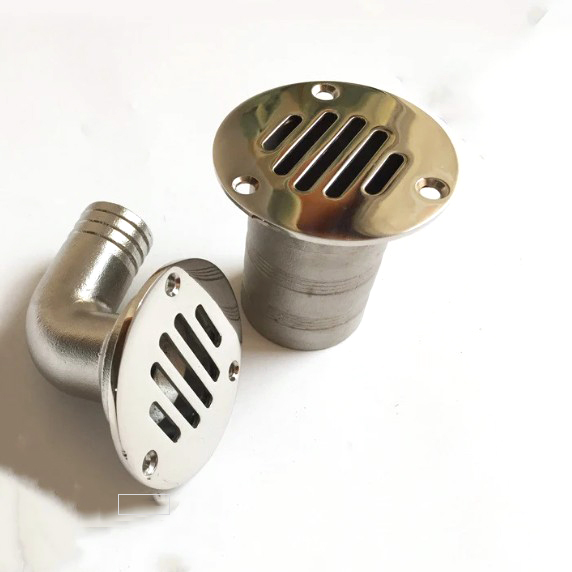 https://hiever-metalworks.com/wp-content/uploads/2021/11/1-210Q0102635438.jpg
572
572
Hiever Metalworks
http://hiever-metalworks.com/wp-content/uploads/2021/11/Hiever-Logo.png
Hiever Metalworks
2021-07-02 08:53:34
2021-11-13 11:03:22
How to Deal With Stainless Steel Drain Vent