Choose the Right Stainless Steel Boat Fittings
 The Stainless Steel Boat Fittings are ideal choice  if you want to maintain the neat and tidy appearance of your boat.There are different various  fittings that can be used for boats. Most of the rail fittings for boats are available in the market with varying sizes. For general maintenance purposes, these fittings  include nuts and bolts, hose clamps, tie down straps and so on.

    To keep the condition of stainless steel, regular cleaning is essential. If there are scratches, rust or other blemishes, they must be treated before they affect the beauty of the item. In addition, if there is rust on the fittings, you should get rid of thesse rust as soon as possible so that they don't affect the functioning of the vessel /boat /yacht.

    Stainless steel vessel fittings can enhance the overall look of your vessel. They are also very durable and strong  so that you need not be worried about replacement .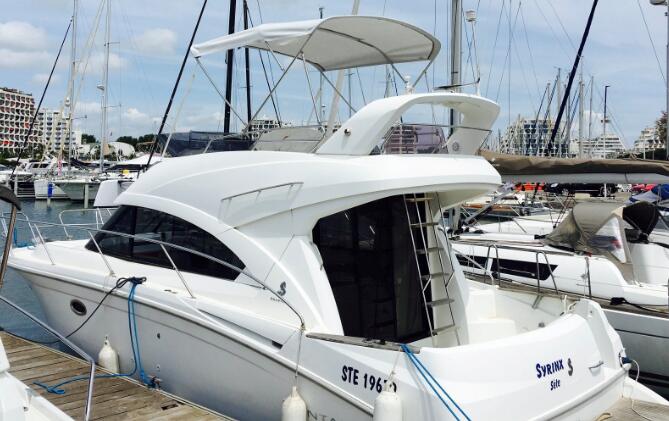 https://hiever-metalworks.com/wp-content/uploads/2021/11/1-210P421351D50.jpg
421
669
Hiever Metalworks
http://hiever-metalworks.com/wp-content/uploads/2021/11/Hiever-Logo.png
Hiever Metalworks
2018-09-13 09:28:11
2021-11-13 11:20:15
Choose the Right Stainless Steel Boat Fittings