According to the production process, hinges can be divided into stamping hinges and casting hinges. As the name suggests, stamping can be understood as a manufacturing process that uses an external force to forcibly change the structure of an object. Made into the desired shape, i.e. "stamped". This manufacturing process has a short cycle and is convenient to manufacture, and is relatively inexpensive in terms of manufacturing cost. In the hinges of door hinges, stampings are used in the place where do not bear too much stress. .
Obviously the stamped parts look a bit thin and due to structural issues more of the parts are exposed to air which leads to possible intrusion of sand inside.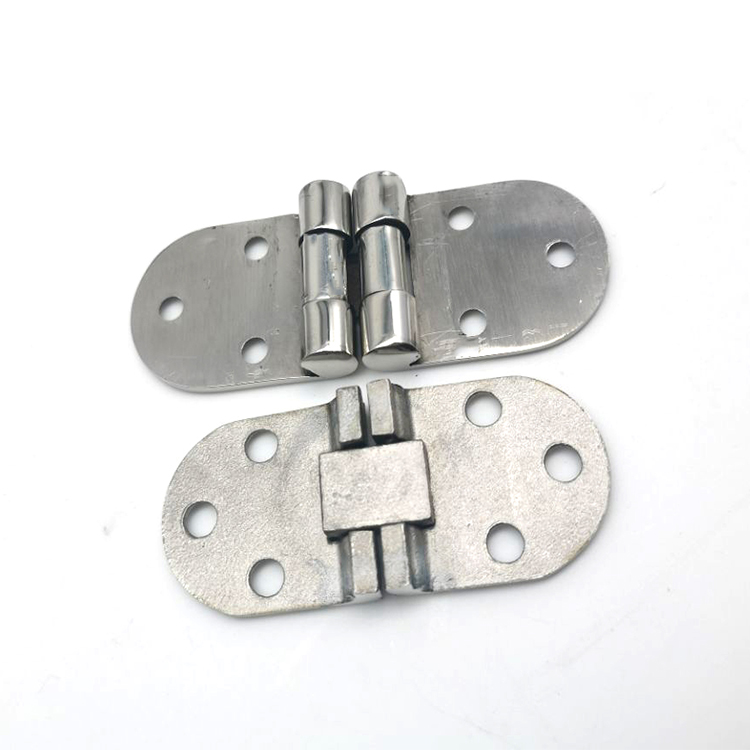 Casting is one of the oldest technologies of mankind. The initial application of casting can simply be understood as pouring molten metal into a mold, cooling it and shaping it. Great progress, a certain precision, all indicators such as temperature and hardness have reached extremely high requirements and standards.
Due to the higher cost of the manufacturing process, cast hinges are often used on boats to prevent rust and maintain their luster for a long time.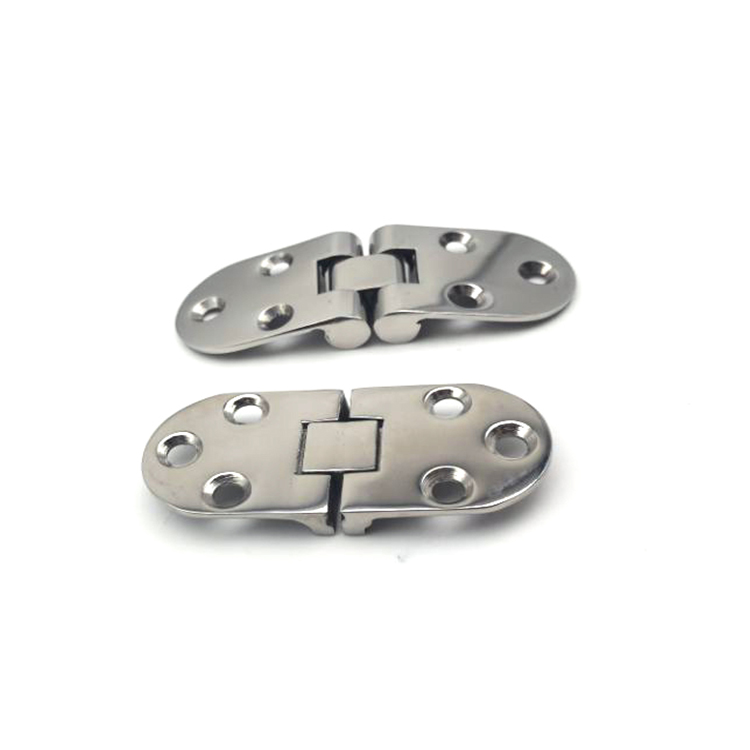 https://hiever-metalworks.com/wp-content/uploads/2022/03/casted-hinge-stamped-hinge.jpg
750
750
Hiever Metalworks
http://hiever-metalworks.com/wp-content/uploads/2021/11/Hiever-Logo.png
Hiever Metalworks
2021-12-11 01:48:13
2022-03-11 01:57:29
What is the difference between stamping hinges and casting hinges?