Stainless Steel Latch Locker Hatch Hinge (110*50mm) Latch Clamp Buckle Hardware
Investment cast stainless steel locker hatch latch clamp hardware is marine grade buckle hinge, it provides the easy surface mounting with comfortable use experience. This hatch buckle hinge kit comes with two parts which can coordinate perfectly without loosening. Hiever has more locker hatch latch buckle hinges for your option.
Polished Stainless Steel Latch Locker Hatch Hinge/ Latch Clamp Marine Hardware /Hatch Lock Hinge
Material: Marine Grade SS304/316
Dimension: 110*50mm
Surface Finish: Fine Mirror Polished
Feature: Casting locker hatch latch hinge is the marine grade latch clamp hardware, this stainless steel buckle is shock-proof with high strength. Not only ideal for the marine boat and yacht, but also good solution for RV, motorhome, truck, camper car, industrial experiment equipment and so on.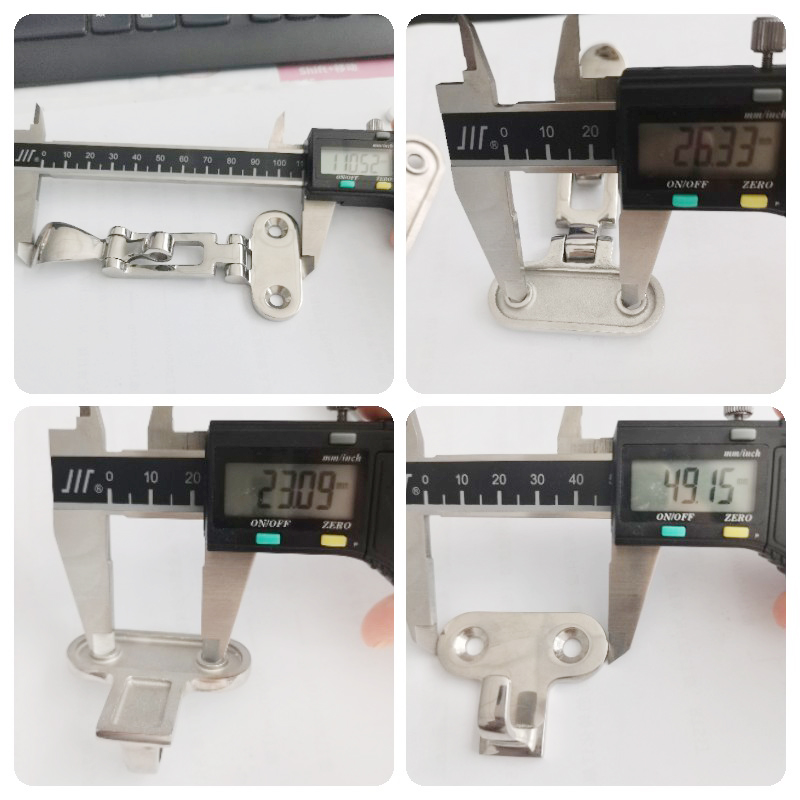 Contact HIEVER now! Every product is available and we give you the best discount.