Heavy Duty Casting Safety Hasp Hinge (75*25mm) Stainless Locker Latch Hardware
The high quality hasp hinge can satisfy your security needs for door, locker and hatch etc. This traditional swivel lock design latch buckle allows the fasteners concealed, constructed by marine grade casted stainless steel316 with mirror polishing finish. If you are looking for professional buckle hardware factory from China with OEM ability, contact us now!
Heavy Duty Precision Casting Safety Hasp Hinge (75*25mm) Stainless Steel Marine Hardware
Marine grade 100% stainless steel
Dimension: 75*25mm (3″*1″)
Surface Finish: Mirror Polished
Feature: The heavy-duty safety hasp hinge is made by investment casting, easily installed using #8 fasteners. Constructed from grade 316 stainless steel for maximum anti-corrosion and high strength. This polished stainless steel locker latch allows users to add a padlock to doors or hatches for added security, stainless hasp hinges hardware is suitable for yacht deck cover buckle, stainless steel door buckle, distribution box buckle, marine hatch buckle, etc.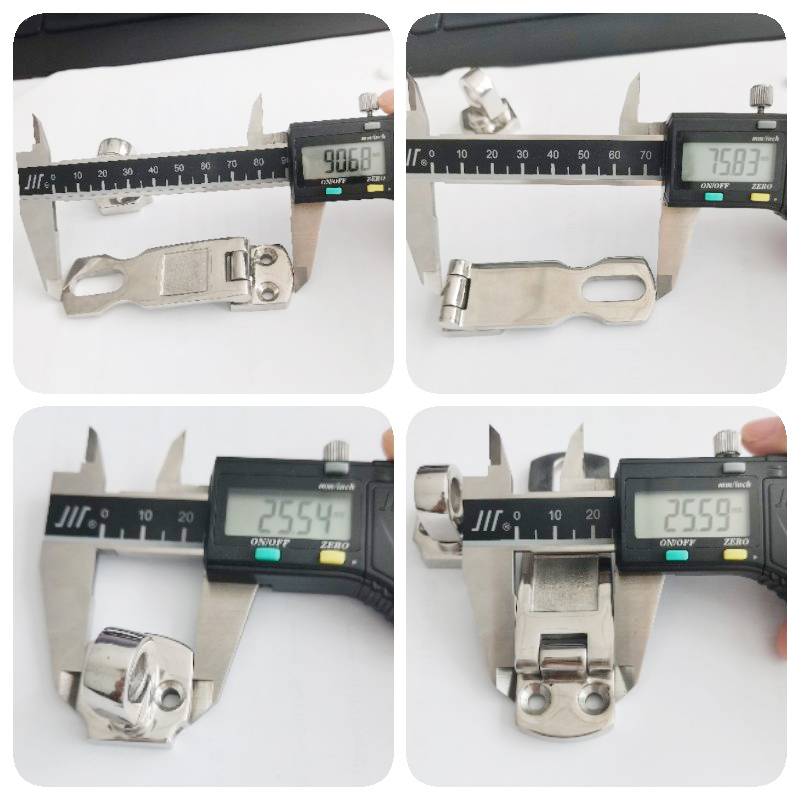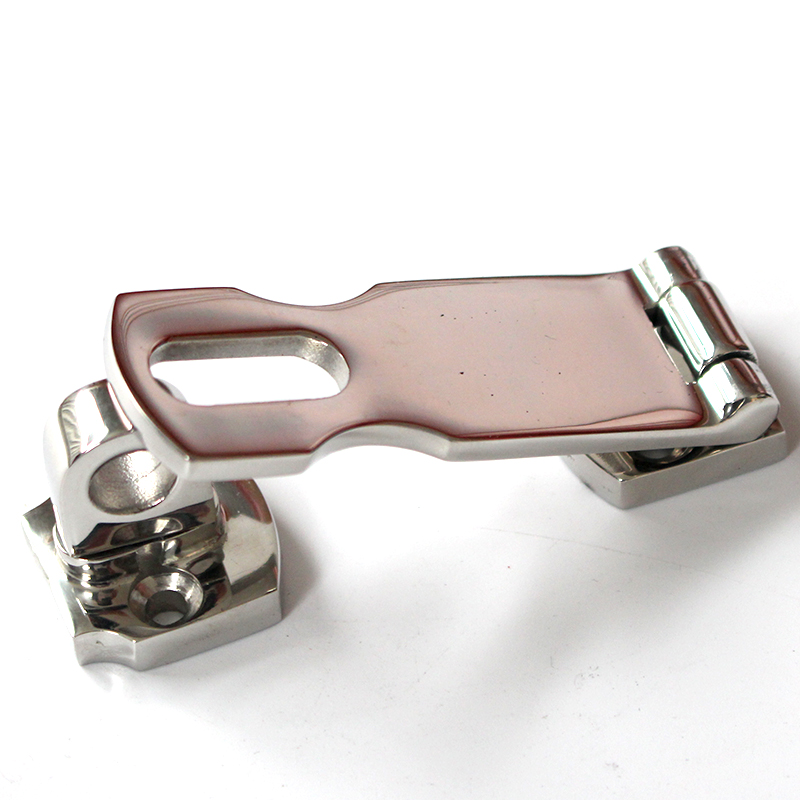 Other HASP Hinge :