Yacht Pipe Hardware 30 Degree Rectangle Stanchion Base Guaranteed Marine Grade Quality Hand Rail Pipe Fittings
Rectangle base 30 degree angel Stanchion Base, handrail fitting for two types 22mm or 25mm, with silver color mirror polishing finish, heavy duty 316 marine grade stainless steel construction to enhance its strength and durability. Please contact your high quality stainless steel pipe fittings supplier directly!
Yacht Boat Pipe Hardware 30 Degree Rectangle Stanchion Base Guaranteed Marine Grade Quality Cabin Hand Rail Pipe Fittings
Material:Stainless Steel AISI 316
Feature :
Heavy duty 316 grade stainless steel construction for enhancing its strength and durability of the rectangle stanchion base .
Surface with mirror polishing finish, strong corrosion resistance in the saltwater environment.
Suitable for :ship's yacht, FRP yachts, inflatable boats, all kinds of yacht yacht, etc
High quality Stainless Steel Pipe Fittings Supplier!
Condition: 100% Brand New
Color: Silver
Size: Rectangle base for pipe :22 mm or 25mm
Similar Popular Item Recommended : 45 Degree Stanchion Base Handrail Fitting
60 Degree Stanchion Base Pipe Fitting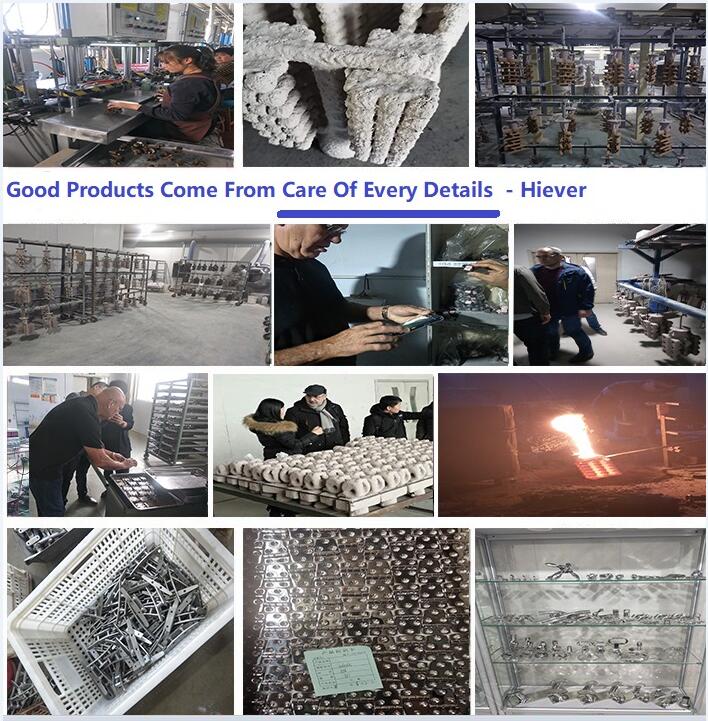 Want a Customized Quote ?