Marine Boat Hardware Dock Cleat AISI316 Joint Base Mast Cleat
The hollow base cleat is made from Type 316 stainless steel for ultimate corrosion resistance and durability in marine environments. This dock cleat is ideal for marine rigging applications and can be used to equip your boat or dock with reliable tie-down points. This high-quality cleat is sure to last you season after season while still looking great.
Product Details
Marine Boat Hardware AISI316 Joint Base Mast Cleat
Material: stainless steel AISI 316
Feature: Heavy duty 316 stainless steel splints with surface polishing with silver color for Kayaks. Marine studs are used on boats and docks to bundle ropes to accommodate boats or other items.
Condition: 100% Brand New
Color: Silver
Size: 4 inch , 5 inch, 6 inch,  8 inch, 10 inch
Other Hot Sale Boat Yacht Cleat :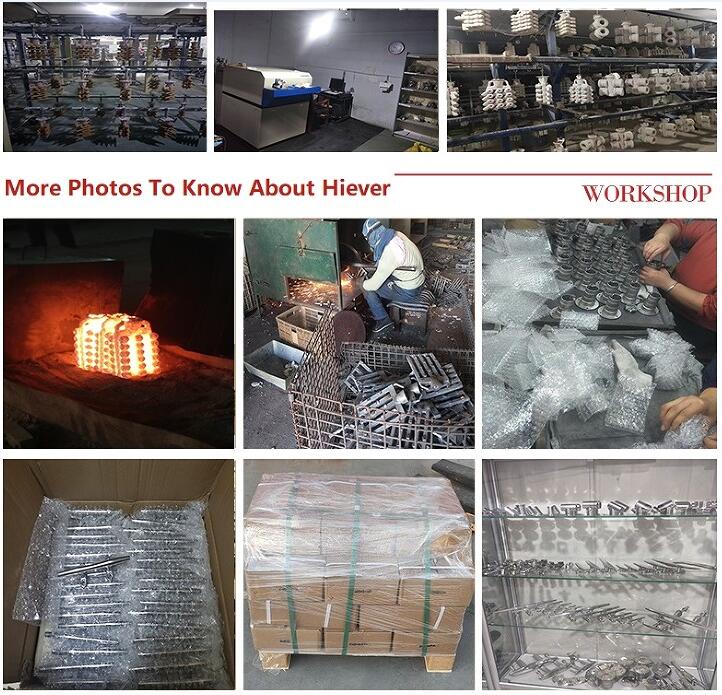 Want a Customized Quote ?