Marine Grade Stainless Steel Deck Fill Boat Gas Deck Filler with Keyless Cap
Boat water deck fiiler is Convenient and made of keyless design. With lift built-in tab on cap and turn to open or close. Complete with stainless steel retaining chain to avoid losing or misplacing cap. Cap contains a high grade O-ring seal, two types of fuel hose diameters to meet the customer's need.
Boat Deck Filler Cap (38mm =1.5in) Keyless Cap Fill Marine Grade Stainless Steel Boat Tank Parts Hardware
Material:Stainless steel AISI 316
Finish:Mirror Polished
Feature :
Casted from stainless steel
Built-in key for easy cap removal3.
Hinged key can be locked in the upright position to open or close the fill and then recessed into the cap for a flush surface
Designed to prevent the dangerous and costly problems caused by placing fuel in water or waste tanks
Condition: 100% Brand New
Color: Silver
Fuel Hose Diameter: 38mm (1.5in) / 50mm (2in) (optional)
Marine Boat Cap Filler With Key For Your Option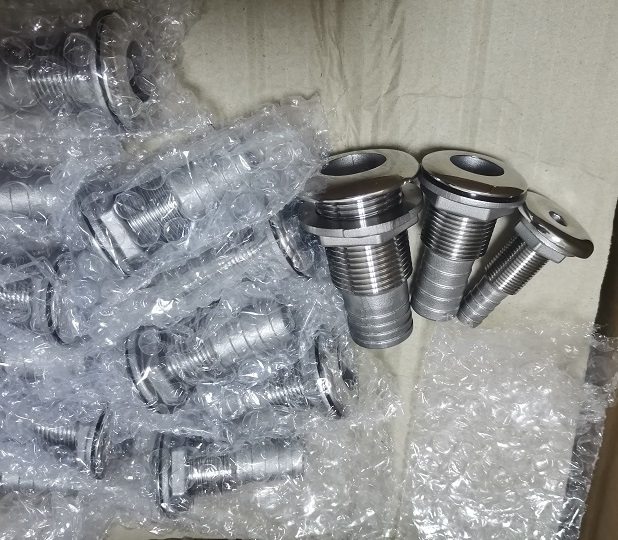 Want a Customized Quote ?